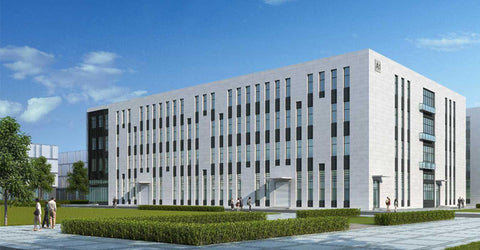 KaiRuiPu Technology Co., Ltd. was established in 2017, headquartered in Shenzhen, the science and technology capital of China.The company mainly produces and sells LED light.The company officially entered into cross-border e-commerce in 2020, and sold to global customers through Kairupu brand station, won unanimous praise from the majority of customers.
In the development of the company at the same time pay great attention to product quality, always adhere to the absorption of high-tech, high quality of scientific research personnel, has a strong R & D team, and through the team's continuous R & D and innovation.Our products have obtained a number of international quality management system certification, including UL,DLC,ETL,FCC,CE,ROSH, etc.
KaiRuiPu has always taken the success of customers as the only standard to measure the quality of products and services, and has been committed to the perspective of strategic partners to establish professional services with continuous interaction with customers, relying on the comprehensive advantages of the company's diversified factories, to assist customers to explore and develop the market, create and realize the value of customer brands.
Business Cooperation: info@kairuipu.com
Facebook: https://www.facebook.com/kairuipu.inc/
instagram: https://www.instagram.com/kairuipu.inc/
YouTube:
Twitter: https://twitter.com/kaiRuiPu_inc
Affiliate Program: https://s2.affiliatly.com/af-1048697/affiliate.panel?mode=register